We abandoned my family after Disneyland, and Manfriend and I rented a car and spent a few days in LA. We met with some friends, but also managed to see a few sights.
We went to the Natural History Museum in LA, which was really fun for me because I'd never been to a Natural History museum before. The exhibits were pretty cool, and we enjoyed the butterfly pavilion outside.
We also went up to the Griffith Observatory. It was incredibly busy, but we found a parking spot, and looked around the exhibits. We watched a short film about the history of the place (which I enjoyed), and then a planetarium show. I'll admit it - I don't really know anything about space or stars, but some of the things were interesting.
(Rebel Without a Cause was filmed here!)
We also had time for some self portraits. Of course.
We rented bikes and rode around Venice Beach. And rode the ferris wheel at the Santa Monica Pier. I didn't take pictures of either of those things. But they look like this.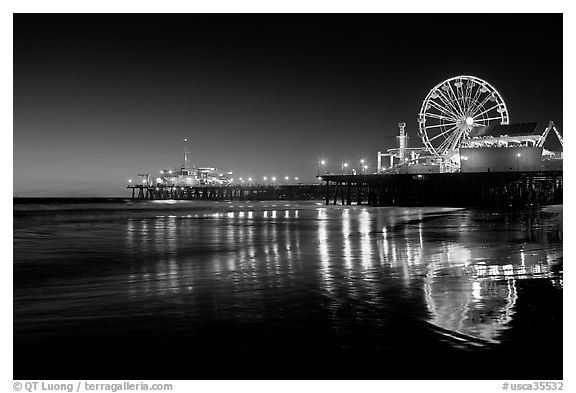 Next up: Seattle!